Half time, 3-0. Steven Scragg loves it when teams roll into to Anfield thinking they've already seen and heard it all.
Anfield pulsates on a big European evening. Anfield inspires and petrifies on a big European evening.
People who haven't had first-hand experience of Anfield on a big European evening nod along to what they perceive to be a myth, as if the concept sits alongside other fanciful and unrealistic notions such as Santa Claus, the Easter Bunny, the Tooth Fairy and Boris Johnson.
Then they come to Anfield on a big European evening, and it hits them like a sledgehammer.
Jose Mourinho once proclaimed the power of Anfield on a big European evening was magnificent.
John Terry was reduced to tears.
The great and the good of world football have passed through Anfield on big European evenings and been gripped by the electricity which is generated.
Many members of the Manchester City team had a haunted look in their eyes, as Anfield embraced a whirlwind opening that saw Liverpool average a goal every 10 minutes during the first half hour.
It Ain't Over 'Til It's Over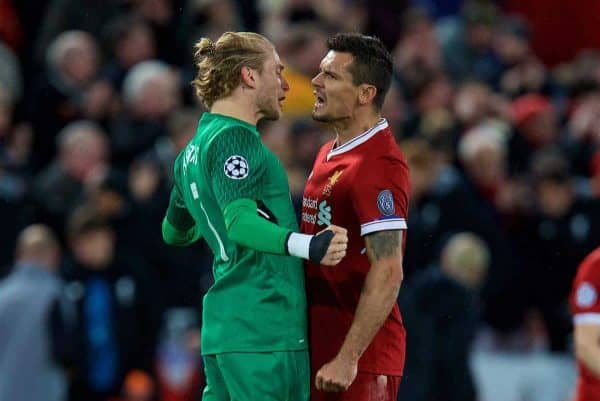 Of course, it is only half-time in this quarter-final.
Manchester City can pull rabbits out of hats just as adeptly as we can. They can create a binge of goals of their own and we will need to be fully switched-on next Tuesday.
One goal of our own will leave Pep Guardiola's side needing to score five, however.
This gives us a variety of ways in which we can approach the…