Steven Scragg thinks anything is possible for Liverpool in the Champions League, and a resurgent Mane will be key to how far we go.
On an evening beyond our wildest expectations, Sadio Mane finally received a well-deserved rebate on a season which has been a personally frustrating one.
That was a performance of substance. That was a performance which answered some of the questions that the group stages left hanging in the air.
That was a performance which, to all intents and purposes, puts us back into a Champions League quarter final for the first time in nine years, and potentially on the brink of a return to the A-listers enclosure.
That was a performance which will have turned heads and a few stomachs.
Mane's Scoring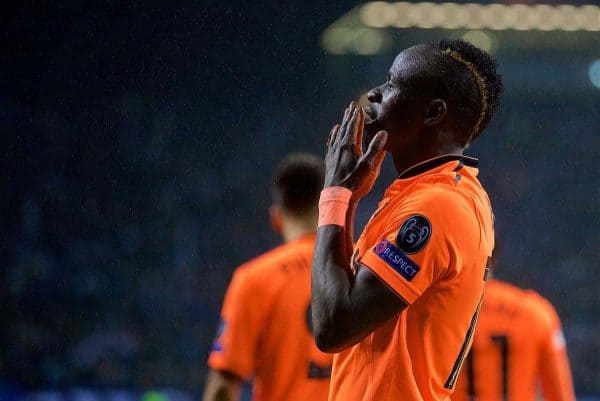 After so much time spent in the shadows of Mohamed Salah, Roberto Firmino and even Philippe Coutinho, Mane finally got the payback all his selfless work this season has deserved.
This type of night was always going to happen eventually for Mane.
As the fabled line goes, 'form is temporary, class is permanent'.
Again, Mane worked hard for the cause, but this time he hit the jackpot.
Every player wants to be the hero, whether that's a goalkeeper with a vital save, or a defender with a crucial block, or a midfielder with a defence splitting pass, or a forward scoring the goals.
Nobody grows up wanting to be the selfless soul, constantly paving the way for others to claim the glory. Yes, football is a team sport and players…