Curtis Jones and Rafa Camacho may have made the first-team squad at Everton, but Steven Gerrard has urged them not to rest on their laurels.
Saturday's Merseyside derby is not a match that will be remembered for long, but it was an extremely proud day for Jones and Camacho.
With injuries hampering Jurgen Klopp, and one eye very much on Tuesday's Champions League clash with Man City, both were named on the substitutes' bench at Goodison Park.
Jones was named in the initial 18-man squad, while an injury to Alberto Moreno in the warmup saw Camacho drafted in alongside his academy colleague.
Although the two 17-year-olds failed to make it onto the pitch, as the game petered out into a dreadful 0-0 draw, it was still an invaluable experience for them.
Gerrard has managed the pair for Liverpool's U18s this season, and while he is delighted that both were in the squad on Saturday, along with Conor Masterson, he has willed them to keep on progressing.
"We are all in it together and everyone at the academy is very proud of not just those two lads but Conor as well with the three of them getting on the bench," Gerrard told LiverpoolFC.com.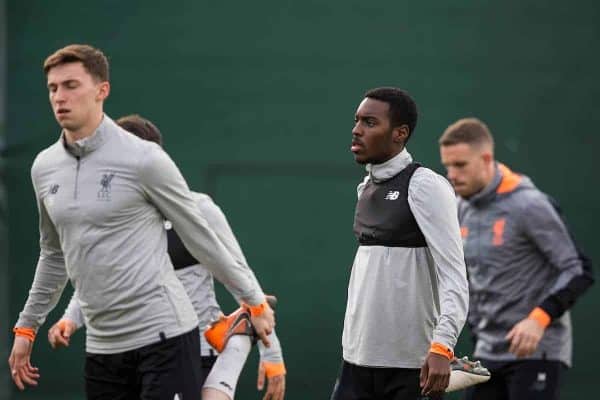 "We all had our fingers crossed that they might get a cameo [role] but it wasn't to be. The manager has got an important point and that is more important than anything.
"They are there, they are knocking on the door and they are close.
"Whether that be through injuries or whatever, they are getting that…