Jordan Henderson insists Liverpool are greater than the sum of their parts and that is why they can absorb the loss of Philippe Coutinho.
So far Jurgen Klopp's side have not truly missed the Brazil international since his £142million January move to Barcelona.
There may come a time when that is not true but his departure is certainly being made easier by the individual and collective brilliance of 30-goal Mohamed Salah, Roberto Firmino and Sadio Mane.
"We still have a lot of quality players like Salah, Mane and Firmino who created chances," said Henderson after the 5-0 win in Porto which virtually guarantees them a Champions League quarter-final place.
"We knew we would create chances but it was about the team. It was a team performance.
"I thought we started the game really well, very aggressive, very brave. We pressed up high to get the ball back.
"We defended well the whole game and with the quality we have going forward we were clinical as well."
"We knew after half-time they would have a go so it was about staying calm and keeping playing football.
"We knew we would create more chances if we could find the space and we managed to do that.
"It was a good performance and a good result but that is it. We need to move on."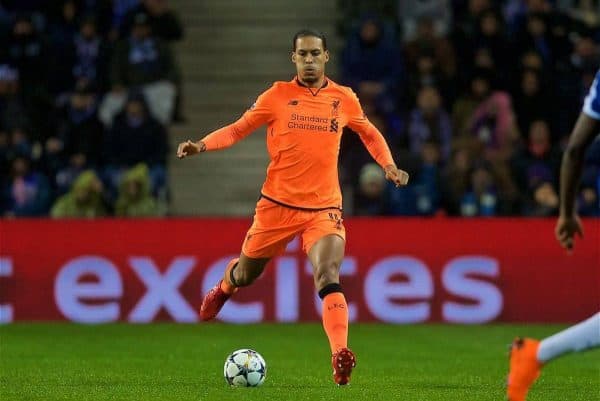 As pleasing as the five goals was the clean sheet, their fourth in seven games in the competition, was equally important as for only the second time since February 2011 Liverpool kept out opponents away from…