Goalkeeper Loris Karius insists he is living the dream playing for Liverpool in a Champions League quarter-final.
He insists he returns to former club Manchester City—with a 3-0 lead from the first leg—with no anger at not getting a chance to play for their first team.
"It is nice to play in that stadium where you were for a couple of years and didn't get a first-team appearance—at least I get to play now," said the German, who spent two seasons at City between 2009 and 2011 as a teenager but only played for the U18s and U21s.
"I am happy I am a Liverpool player and that's about it. There are no special feelings towards it, no anger.
"I am just happy I am playing in a Champions League quarter-final: it's a dream and I'm living it with Liverpool. It is perfect for me and it will be nice to go back there."
Asked how much City has changed since he was there Karius added: "I know about three people in the club: the kit man, two physios and Brian Kidd (assistant coach), that's about it.
"The club moved forward really fast and then Pep Guardiola has changed a lot.
"It is going really well there but it is not for me to judge, just focus on Tuesday, but they played a really good season."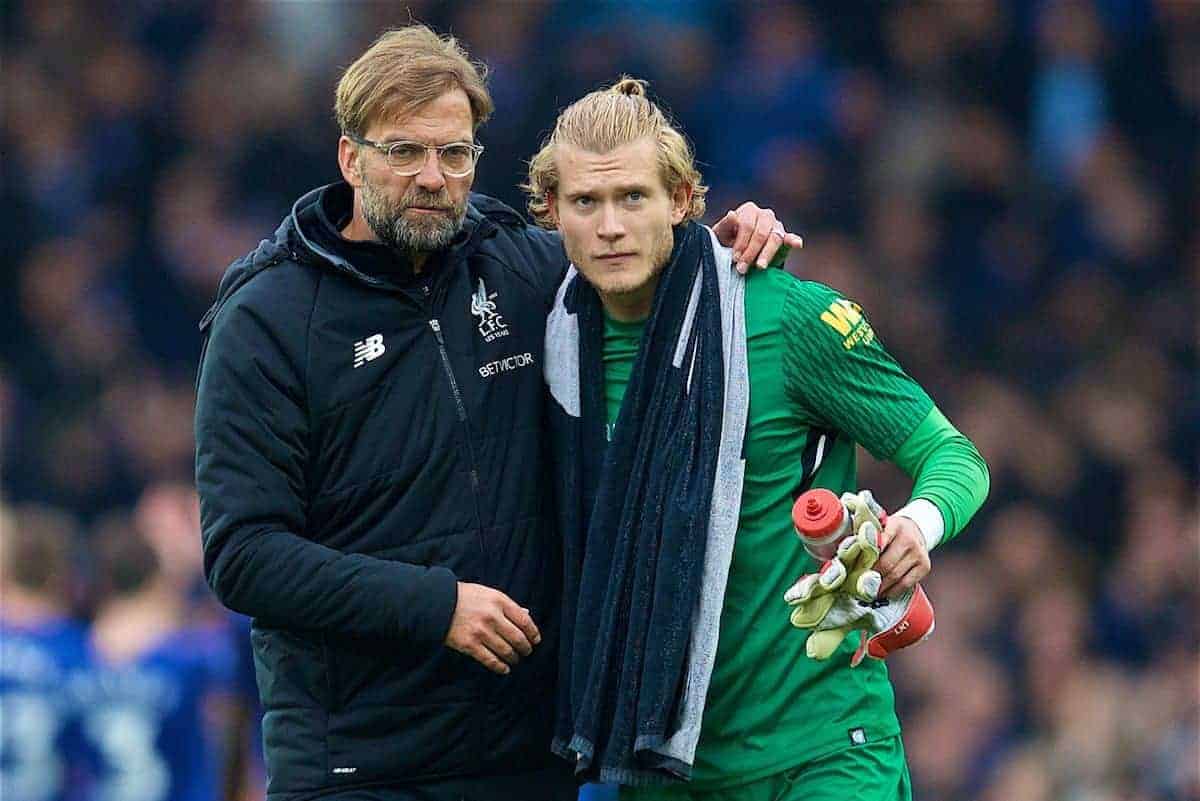 For all the advances Guardiola has made in 18 months at City Karius believes Liverpool manager Jurgen Klopp is carving out his own path to success at Anfield.
"The manager is building his own thing here and he is doing really well with a…