There have been worse Merseyside derbies than the 0-0 draw at Goodison on Saturday, but Liverpool have never played in one with a weirder aura.
Sandwiched between the two legs of the Champions League quarter-final, and thus embraced by Liverpool in the manner of a limp handshake given and eye-contact broken away as soon as it's made, this was a weird one.
Understandably, a League Cup style lineup was named.
Not one yellow card was dispensed.
Everton fans didn't really celebrate a point in the derby as if they've won the lottery.
Everyone saw through Sam Allardyce's predictable approach to the game, and nobody elaborately defended it.
I even felt vaguely sorry for Wayne Rooney when he was hooked just 10 minutes into the second half.
A Mixed Bag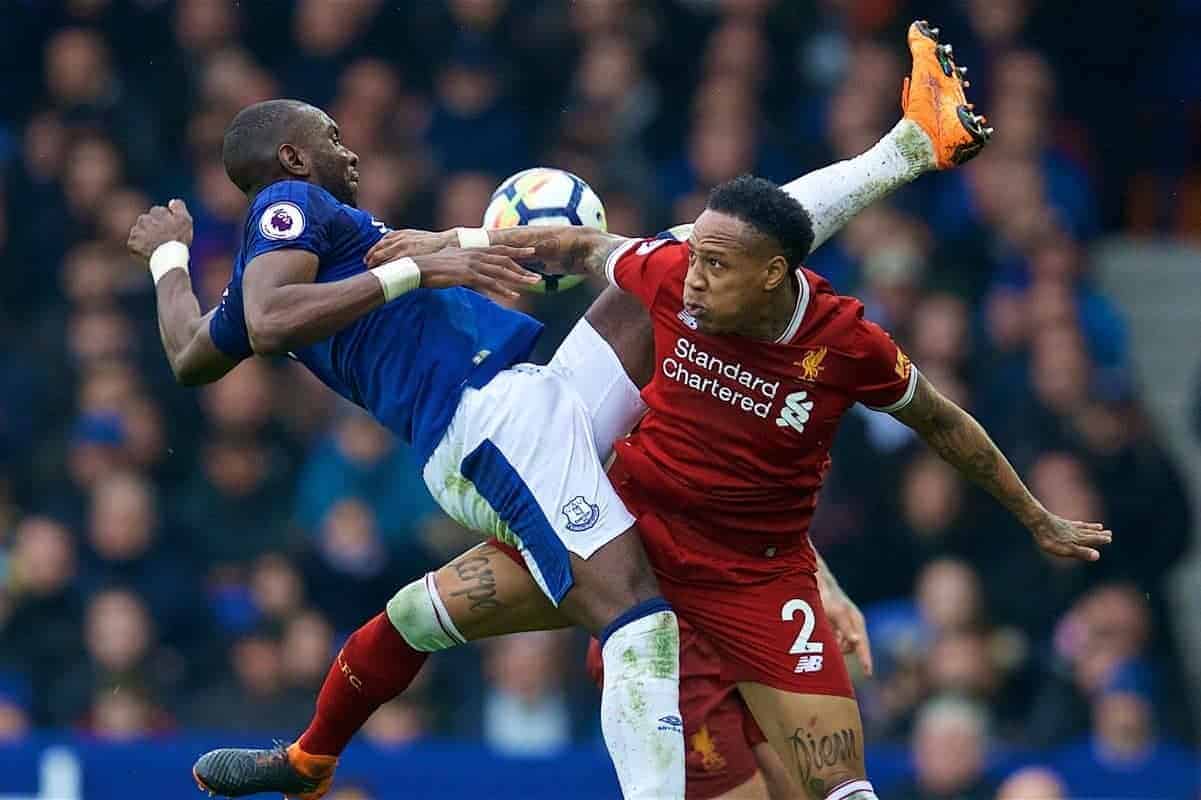 It was good to see Nathaniel Clyne back in action, and he did pretty well. In Clyne we still possess one of the better right-backs in the Premier League.
He might well prove integral between now and May, if Jurgen Klopp feels the need to deploy Trent Alexander-Arnold in midfield at some point.
Clyne's return certainly provides a much-needed extra option, just at a time when the injury list is really ticking upwards.
Danny Ings deserved a game.
You can't help but will him on, to find that goal, to create a niche for himself in Klopp's Liverpool, while still feeling that he can only fall further down the pecking order by the start of next season.
Loris Karius is looking more and…